ATEX
Equipment and protective systems intended for use in potentially explosive atmospheres.


What is Atex all about?
Atex basically stands for Atmosphere Explosible. It's a European Directive 2014/34/EC regarding the manufacture of products that are mainly used under atmospheres with a higher risk of explosion. Therefore any company manufacturing its products for use in a potentially explosive atmosphere and intends to sell them in Europe must comply with the Atex Directive 2014/34/EC.
The Atex Directive applies to all mechanical and electrical equipment and protective systems found in the environments with a high risk of explosions. The safety devices, regulating devices, controlling devices used in potentially explosive environments but in a way, contribute to the safe functioning of the equipment, and protective systems also fall under this category. They are covered by the Atex Directive to minimize the risks of explosions.
All the electrical, mechanical equipment and protective systems that are required to comply with the Directive 2014/34/EC are only allowed to be placed on the market if they have a CE mark and followed by an EC attestation of conformity to certify that health and safety standards are met. It also shows that the conformity assessment procedure has been observed to the latter. Though it doesn't all end right there. A set of operating instructions are also a requirement under the Atex Directive.
Furthermore, the Atex Directive applies to the mining industry to regulate explosion protection. Following Article 95 of the EC Treaty, the Atex Directive is meant to synchronize the procedures and requirements that are used to prove compliance. The procedures for establishing compliance tend to vary depending on the risk the product is exposed to.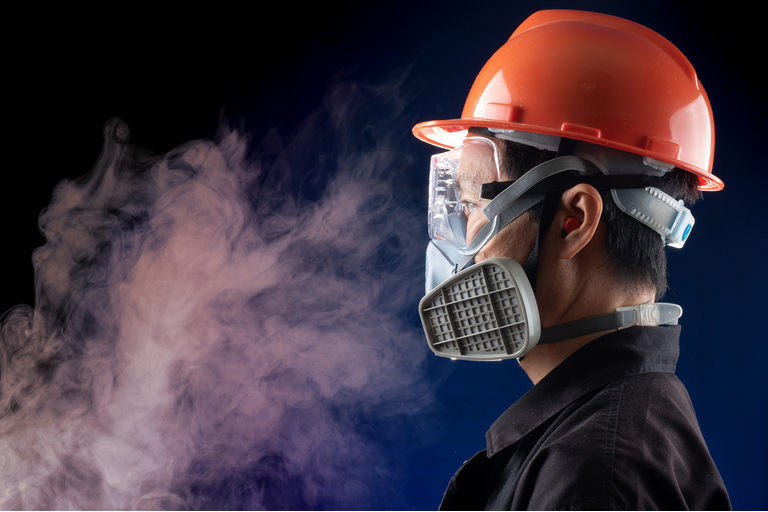 How to get the Atex Certification
When seeking the Atex certification, you will need a trustworthy partner. Aarons Solutions has years of experience in helping companies and businesses acquire certification for their equipment, which are used in potentially hazardous and explosives environments.
Before you can get your products out there in the European market, they must have the EX and CE marking. Aarons Solutions has the expertise to guide for test and certify your products for the Distinctive Community Mark (EX) and CE marks. This means you will be selling your products in the market faster than you might have imagined.
In addition, the Atex Directive comprises of an intense quality assurance process and procedure. You must meet all the required procedures to prove compliance. We are here to help and support you through the QAN Audits (Quality Audits).
Atex 137 for health protection and safety at work
Atex 137 is the supplementary directive issued to ensure improved health protection and safety of the employees working in explosive environments. The Atex 137 Directive consists of;
Definition of the minimum requirements for the health protection and safety of the employees.
Classification of areas in zones in which a potentially explosive environment might occur
A warning symbol to indicate the areas with a potentially hazardous or explosive atmosphere
Aarons Solutions can also assist you as an employer to fulfil these Atex requirements in the workplace. If you need to conduct a risk assessment, hazardous areas classification, identify the required control measures to prevent hazards and create an explosion protection document for compliance measures, we are right here to serve you. Call us today or now for more information on this.