Certifications
The best Solution for achieve Certificate for your company
AARON SOLUTION
AARON SOLUTION is a firm with extensive experience in the Consultation, Implementation, Training and Audit for International as well as Indian certifications with the highest quality services and assured success guarantee.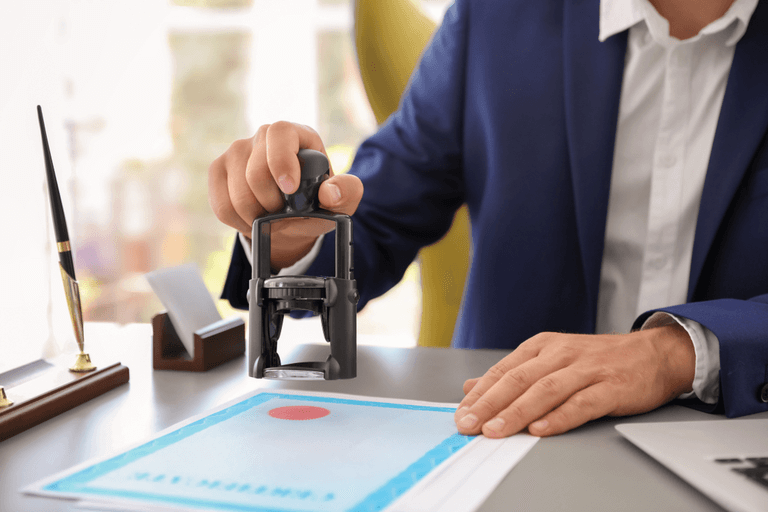 We would be happy to assist your company/organization in the following:
ISO Certifications: A certification certifying that a management system, a manufacturing process, service or documentation procedure is having the necessary and consistent requisites for standardization and quality assurance. We are working for ISO 9001, ISO 1400, ISO 4500, ISO 13485, ISO 27001 and many more.
CE Certifications: A certification mark that implies compatibility with the directives for the products sold within the European Economic Area (EEA) and even outside the EEA. We perform for PED, ATEX, CPR, Machinery, LVD, EMC, RoHS, REACH, PPE, MDD, IVD etc.
Indian Certifications: A certification standards for adoption by Indian industry. We act on ISI, PESO, EIL, IBR, CMRI and BIS registration.
American Certifications: A certification standard laid down by the American Certification Institute. We are engaged in UL, API, ASME, FM and others.
Other Certifications: We are pleased to do CSA, GOST-R, CTPAT, WRAS, SIL, HALAL and as you required.
At AARON SOLUTION we provide exhaustive services to help the companies with a well-documented, innovative, easily implementable, practical, time-based and effective approach for all the International as well as Indian certifications.
We go the extra mile to satisfy our esteemed clients at the most affordable rates.