ISI
standards-compliance mark for industrial products in India
What is ISI?
It stands for Indian Standard Institute. The ISI is responsible for creating standards to ensure progressive commercial growth. It also helps in maintaining quality in the industrial area. This ISI mark is a product quality certification mark that is highly recognizable in the Indian subcontinent.
The BIS (Bureau of Indian Standards) is responsible for issuing this quality mark after going through strict testing procedures. There are one hundred and fifty (150) different products that are required to go through this rigorous checking to get this mandatory quality mark before they are made available in the market for the consumers to purchase. Depending upon the product category, the Bureau of Indian Standards also offers other quality certifications e.g. Hallmark, AGMARK, etc.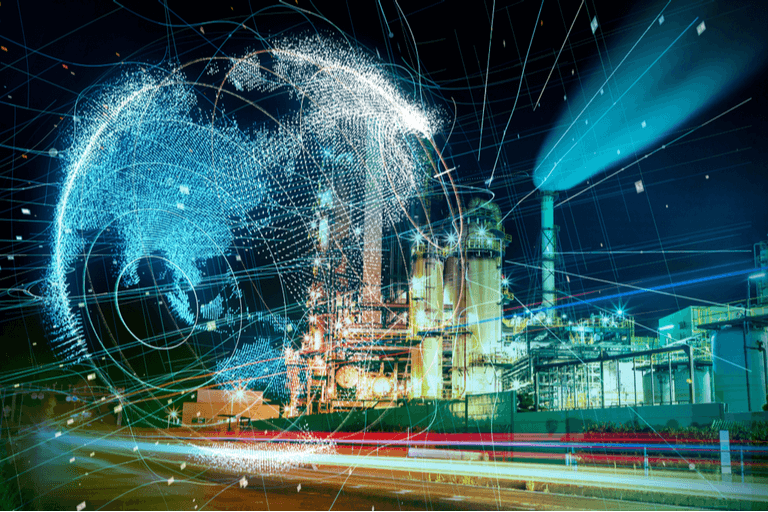 Types of ISI Licensing Schemes:
There are two types of ISI certification licensing schemes depending upon the manufacturer category:
Domestic Manufacturers Certification Scheme
Foreign Manufacturers Certification Scheme
Domestic Manufacturers Certification Scheme:
For all domestic manufacturers who want to acquire a quality certification for their product to start selling it in the market, BSI offers the following two procedures to choose from:
Normal Procedure – In this procedure, the applicant is required to submit the documents with a filled application form and the requested fee to the branch office under whose jurisdiction the manufacturer is located. Once the application has been submitted, a site evaluation will be conducted by the BSI officer and product samples will be tested to check whether the manufacturer can produce quality products or not. Following this procedure takes around four months to grant the quality certificate.
Simplified Procedure – Contrary to the normal procedure, the simplified procedure requires the applicant to submit test reports of the samples from a certified laboratory that the BSI recognizes along with a filled application. In this procedure, the grant is then considered during the verification visit and the BSI officer also collects samples for independent testing. The independent sample test results are collected for review purposes only.
Foreign Manufacturers Certification Scheme:
It is a separate grant scheme designed specifically for foreign manufacturers who want to get the ISI quality mark. This procedure takes around six months. It allows foreign manufacturers to confirm that their products are aligned with the ISI standards, however, it does not involve IT products or electronics.
How Aaron Solution Can Help You Get the ISI Certification Mark:
Aaron Solution is a well-known certification consultancy firm that is aiming and working towards empowering organizations all over the world to become compliant with different internationally acceptable standards like the ISI certification mark. It can help you achieve the ISI certification in no time, assisting you on how to make the products that entail quality and meet the standard sets to help you bring the product to the shelves without wasting any time, and in turn, increasing your profitability.
Aaron solution can be a lifesaver for big and small manufacturers to achieve their goals by recommending them certifications that can help them in the long run.