ISO 13485
Quality Management System for Medical Devices
ISO 13485:2016 DOCUMENTATION
ISO 13485 is the most popular Quality Management Standard (QMS) for "medical devices industry" published by the ISO. Its formal name is ISO 13485 Medical devices — Quality management systems — Requirements for regulatory purposes. ISO (International Organization for Standardization) is an autonomous organization with membership from 160+ countries and develops standards for various industries and services. ISO 13485 standard is formulated to be utilized by organizations engaged in designing, producing, installing, repairing and maintenance of medical devices and services related to it. It is to be noted that ISO 13485 is not a standard for products, meaning it does not define the quality of the product. It only lays down the guidelines and steps for controlling the processes involved in the medical devices industries. The first edition of ISO 13485 was published in 1996 and the latest edition is ISO 13485:2016, published in March 2016.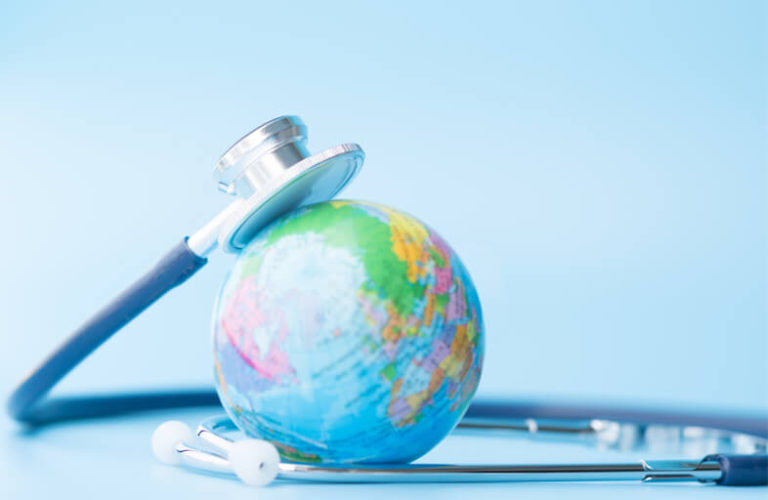 WHAT QUALIFIES UNDER MEDICAL DEVICES?
Broadly speaking, a medical device is any device meant to be utilized for medical purposes. As per ISO, A medical device is a product, such as an apparatus, system, implant, or In-Vitro reagent, meant for utilization in the identification, prevention, and treatment of illnesses or other any other medical conditions. There may be many variations to a medical device right from the smallest tool used in cleaning the wounds and large machines used for diagnosing a disease.
HOW TO OBTAIN ISO 13485:2016 CERTIFICATE FOR YOUR BUSINESS?
Certification for ISO 13485:2016 can only be obtained through "External Certification Bodies" as the ISO does not certify any organization. It is better to be certified by ISO accredited certification bodies. There are many steps involved to get your business certified for ISO 13485:2016. To make the process easier you can approach any good ISO 13485 consultancy.
WHO NEEDS ISO 13485:2016 CERTIFICATION?
Any organization involved in the "Medical devices" industry can benefit hugely from ISO 13485:2016 certificate. It does not matter if your business has few or large number of employees. It is a must-have for a business that wants to prove its capability to supply medical devices and associated services that constantly comply with the requirements of customers and applicable regulations.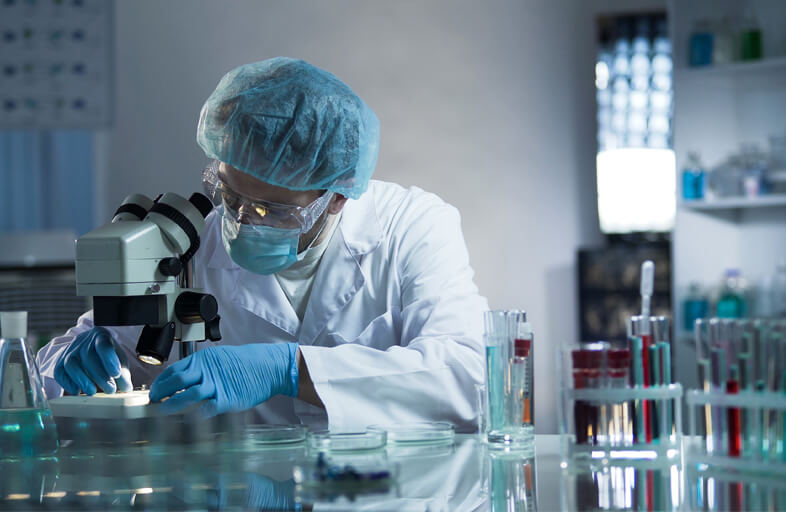 BENEFITS OF ISO 13485:2015 FOR YOUR BUSINESS
The advantages of implementing ISO 13485:2015 standard and getting certified for it far outweigh the costs incurred in obtaining it.
Medical devices companies that are working or looking to work internationally can benefit greatly from ISO 13485 certification as some countries make it compulsory for businesses to have ISO 13485 certification. Many other countries/businesses give positive value to businesses that have ISO 13485 certification. It will help you gain access to new markets worldwide and locally.
It demonstrates to the customers that the business is dedicated to better quality. It builds trust in the buyers, leading to better business.
It helps in conforming with the regulatory constraints.
Having a proper QMS in place can help in saving cost and time for the business.
AARON SOLUTION – YOUR GO TO ISO 13485:2016 CONSULTANCY
Aaron Solution is in the business of ISO certification consultancy for years. This vast experience makes us ideal for all your ISO 13485 certification needs.
We offer a quick turnaround time, so you can get your certificates as quickly as possible.
While our services are the best, they are surely not overpriced. We offer better services in most affordable rates.