ISO 27001:2013
An Information Security Management System
ISO 27001:2013
ISO 27001 is an international standard for Information Security and ISO 27001:2013 denotes the Information Security Management System (ISMS). It is a system for establishing, operating, reviewing, implementing, monitoring, maintaining, and improving an organization's information security management system. The standard was published jointly by ISO (International Organization for Standardization) and IEC (International Electrotechnical Commission) in 2005 and then revised in 2013. It is an arrangement of procedures and policies to manage an organization's Information System systematically. ISO 27001 aims business stability with respect to Information System by reducing the risk. It contains Objective & Targets, Documentation, Gap Analysis, Internal Audits, Continual Improvement, and Corrective and Preventive action for ensuring business continuity.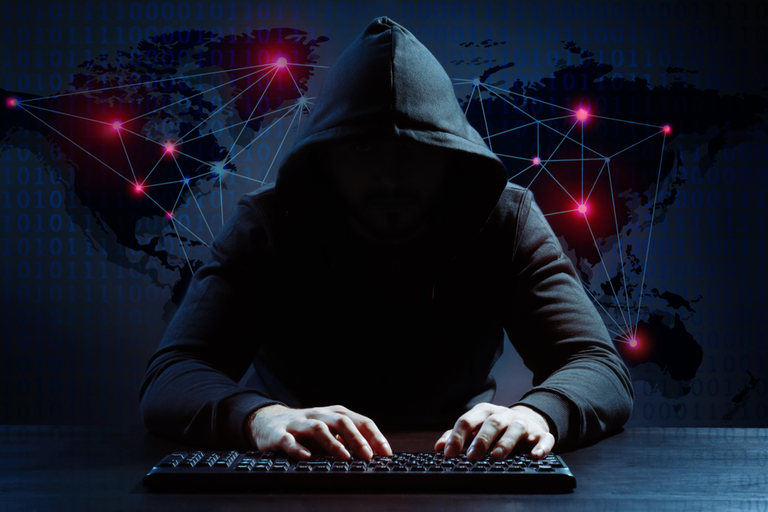 History of ISO/IEC 27001
BS 7799 (ISO 27001) was first published in 1995 by the UK Government's Department of Trade and Industry (DTI). In the first part, it contained the best practices for information security management, was revised in 1998. It was adopted by ISO/IEC 17799, "Information Technology – Code of practice for information security management" in the year 2000. ISO/IEC 17799 was changed in June 2005 and it is finally incorporated in the ISO 27000 series. The second part of BS 7799 (ISO/IEC 27001) was published in the year of 1999, known as BS 7799 Part 2. It is titled "Information Security Management Systems – Specification with guidance for use". It focused on how to implement, operate and monitor an Information security management system (ISMS), and later this became ISO/IEC 27001.
ISO/IEC 27001 Management Requirement
Systematically examine the organization's security information taking care of the impacts, vulnerabilities, risks, threats.
Design and implement a comprehensive suite of information security and controls other forms of risk treatment.
Adopt an overarching management process to make sure the information-security controls that still meet the organization's information security needs on an ongoing basis.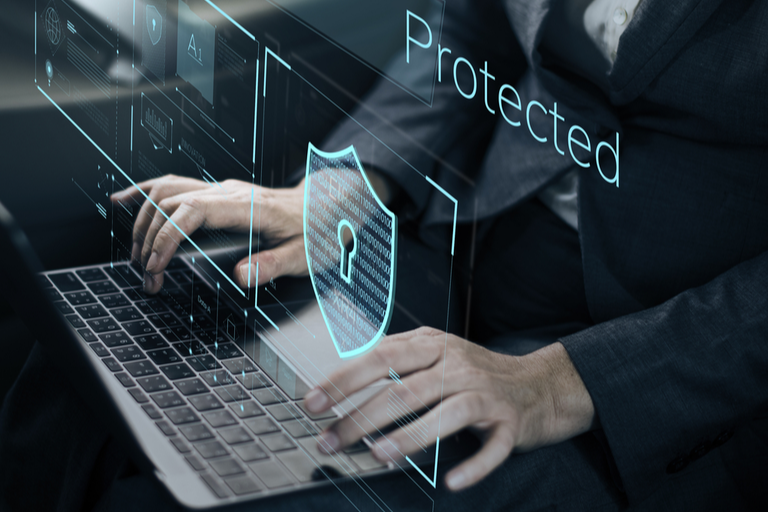 ISO/IEC 27001: Specifications of Information and Security Management System (ISMS)
Define Security policy and the scopes of ISMS.
Managed identified risks and conduct a risk assessment.
Prepare statements of applicability and controls to be implemented.
Uses of ISO/IEC 27001:2013
Use within a corporation as a process framework for the implementation and management of controls to make sure that the precise security objectives of a corporation are met.
Use by the management of organizations to work out the status of data security management activities.
Use by the interior and external auditors of organizations to work out the degree of compliance with the policies.
Use by organizations to supply relevant information about information security to customers.
Use within organizations as how to make sure that security risks are affordably managed.
Benefits of ISO 27001:2013
The benefits of ISO 27001 series are wide and varied. Although they can differ from organization to organization, they have some similarities. Some similar benefits are:
Ensures the proper security of the information system.
Improves the reputation of an organization.
Cost reduction.
Increased customer satisfaction.
Get a competitive advantage.
Reduces risks.
Every organization gets aware of the security system. They can implement ISMS. This standard is usually associated with the Banks, Credit Cards departments, Hospitals, BPO's, and patient's related data, IT sector. Implementation of this standard helps to reduce the risk of online threats and ensure the organization's security.