ISO 31000
An international standard for Risk Management
ISO 31000
There is no business without risk. Nobody knows what tomorrow holds and things can change from one day to the next. For this reason, risk management is a vital element of every business. The ISO 31000 consists of principles and guidelines that work towards helping organizations manage risks.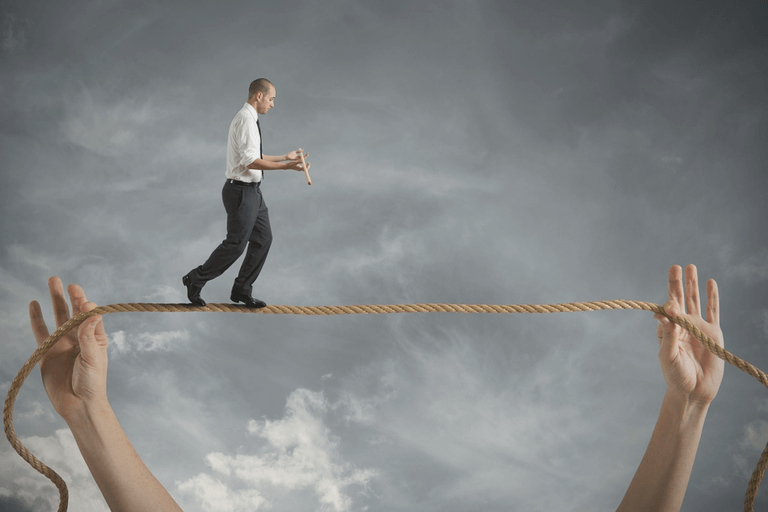 What is ISO 31000:2009?
ISO 31000 is basically an international standard that is meant to help organizations manage risks effectively. An organization or company of any size and type can use the ISO 31000 without facing restrictions. With that said, ISO 31000 is not intended for certification purposes. It's essentially a practical document which organizations can use to come up with their own approach to risk and its management. ISO 31000 only provides the framework, principles and the generic process involved in the management of any kind of risk. For many organizations, ISO 31000 is fundamental because they are able to manage the likely risks in a more transparent and organized manner.
More often than not, the many risks which affect organizations have dire consequences on their reputation and performance at large. When the reputation of an organization is at stake, risk management becomes vitally important. This means that an organization that is centred on effective risk management stands a chance of performing exceptionally well even in uncertain environments. The organizations that use ISO 31000 are more likely to achieve their objectives, quickly identify opportunities and threats and effectively allocate the resources required for risk treatment.
If you are keen enough on these things, you might have noticed there are different ISO, and they even have a year at the end. In this regard, the ISO 31000 was initially published on the 13th of November 2009. It consists of standards which organizations are required to follow on the implementation of risk management. The primary purpose of the ISO 31000:2009 is to be applicable and useful to any kind of organization regardless of size, its sector or activity. The most important thing is to give the best practice structures and guidance on matters concerning risk management.
How does ISO 31000:2009 define risk?
ISO 31000 defines risk as exposure to both the positive and negative consequences of uncertainty. Risk management identifies the deviations from what is already planned and then manages such risks. This vital step works to minimize losses that might accrue, improves the outcomes and maximizes every opportunity.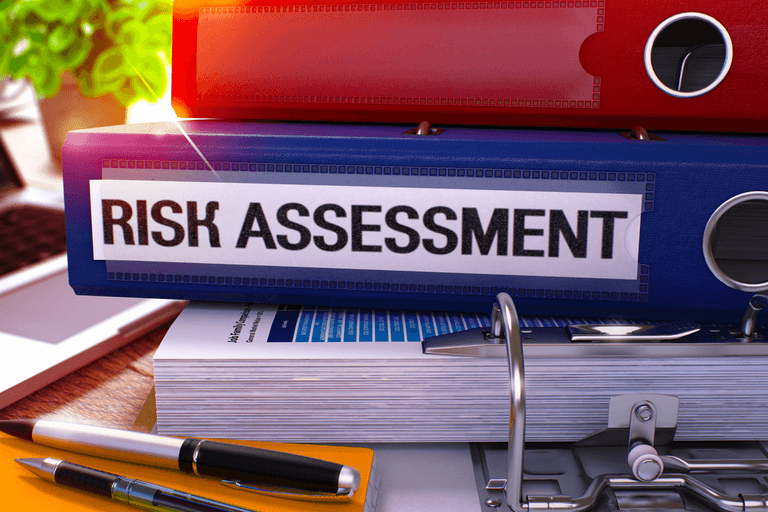 How can I get my business to be ISO 31000 certified?
This is a question that many people often ask. The truth is organizations or businesses cannot seek to be ISO certified. As stated earlier, ISO 31000 only provides the framework and principles for managing risks. Implementing ISO 3100 means an organization will be comparing its own risk management strategies with that of an international benchmark that is recognized for providing solid principles.
What are the benefits of ISO 31000?
All the objective are achieved in a stipulated time frame
Risks are identified early and treated
It's easier to identify opportunities and threats
Better governance
Earns an organization confidence and trust from the stakeholders
Effective allocation and use of the resources that are meant for risk treatment
Better loss prevention and enhanced incident management
Why we offer the best ISO 31000 certification for your organization
Aaron Solution is made up of a team of experienced and highly qualified consultants/trainers who help organizations in India and other parts of the world to obtain ISO certification in a stress-free manner. We provide ISO consultation services, training, implementation, gap analysis, internal audits, pre-certification audits and post-certification maintenance services among others. Well, on that note, don't shy away from contacting us to get an ISO 31000 certification for your business. Remember, the sooner the better!