ISO Certificates
Add credibility, by demonstrating that your product or service meets the expectations of your customers
Aaron Solution : One-Stop Consultancy For All your ISO Certification Related queries.
Are you looking for an agency to assist you in acquiring ISO certificates for your business? Aaron Solution can be your guiding hand in getting the required ISO certifications quickly and affordably. We have good experience in helping businesses to get ISO certified.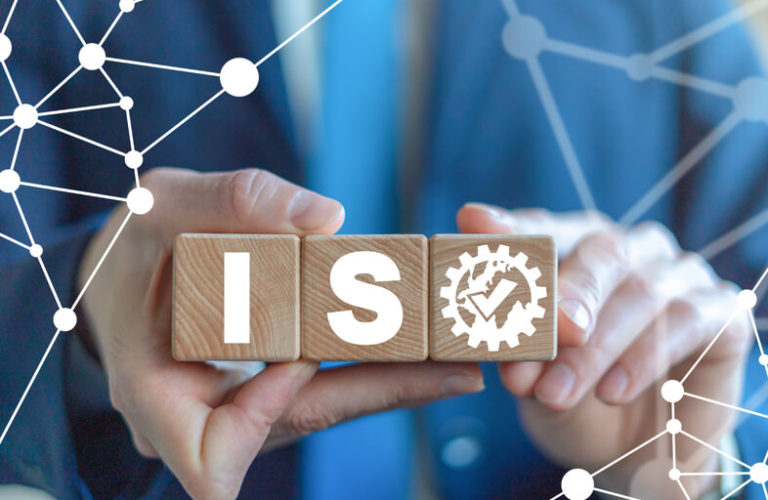 Why Do Companies Needs to Be Certified?
A certificate adds a high degree of credibility to a business. Getting a certification from a reputed third-party entity can be a big revenue and brand booster for companies.
What exactly Is ISO?
ISO or the "International Organization for Standardization" is arguably the most well-known organization for business quality management certifications. It is an International, autonomous, Non-Government organization with members from 165 nations of the world. It was officially established in the year 1947. It is an organization that "Develops and Publishes International Standards"
Why get ISO Certified?
Having a certificate from ISO will add credibility to your organization. Considering the huge potentials for businesses, it is a no brainer for them to have themselves ISO certified. It may not be wrong to say that getting certified by the International Organization for Standardization has become mandatory for many businesses.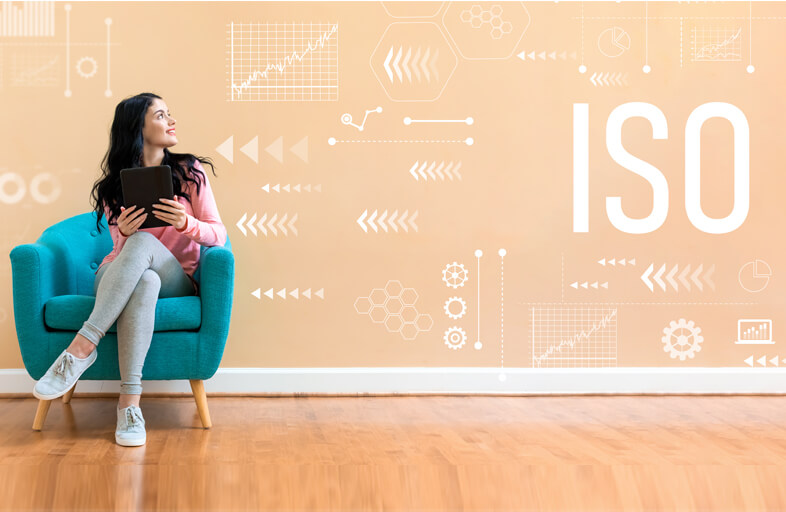 Who Provides ISO certificates?
It may be noted that ISO itself does not provide certifications directly to organizations. It is an organization that develops new international standards for quality management. To obtain ISO certificates you will need ISO recognized associations that will certify it. The ISO names these agencies as certification issuers as "external certification bodies". These bodies used the certification process produced by ISO's special committee known as CASCO (Committee On Conformity Assessment)
What are some of the famous standards published by ISO?
There are a plethora of standards that are published by the International Organization for Standardization that are widely known, but the most famous among them are:
ISO 9001
ISO 14001
ISO 45001
ISO 27001
ISO 13485
ISO/TS 16949
Why Choose Aaron Solutions?
We are a reliable and recognized name in the world of consulting agencies that help the company to obtain the prestigious ISO certificates. Let the experts at Aaron solution help you in providing total professional expertise the achieve the coveted ISO certification for your organization.
Things to Lookout for before choosing a Certification Body?
To avoid selecting a wrong ISO certification agency, follow these ISO mentioned guidelines.
Compare and evaluate many different ISO certification bodies.
Make sure these bodies use the appropriate Committee on Conformity Assessment (CASCO) standard.
It is better (but not compulsory) if the certification issuing body is accredited.