UL – Marking
The product safety testing and certification
What is UL – Marking?
It stands for Underwriter Laboratories – Marking. It is a US regulation standard developed for all electrically controlled systems and devices. Therefore, all electrical devices are required to be approved by it before they are marketed. For this purpose, there are several certified and qualified testing laboratories that are responsible for confirming the compliance of devices with the national safety regulations with the help of a 'mark of conformity'.
The UL – Marking can be used to confirm the compliance of different parts in a larger system or product. This mark of conformity is recognized by thousands of consumers in Canada and the US. There are various types of UL Marks with different meanings and varying significance.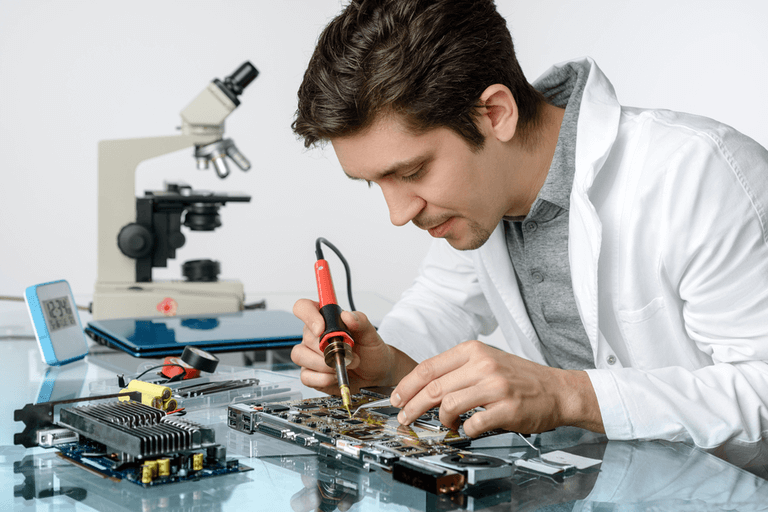 Types of UL Marks:
Listed below are the types of functional UL Marks to help ensure quality among electrical devices and protect the consumers from liabilities such as mechanical injury, fire injury, electric shock, etc.
UL Listing Mark
It is a listing mark recognized by the US safety standards for successfully testing and evaluating complete product samples.
UL Classification Mark
This mark has been introduced for specifying products or parts of products that have been tested for limited hazards, specific properties, sustainability under special conditions, or in a limited environment. It is also widely recognized by consumers in Canada and the US as well as by the insurance companies and regulatory authorities.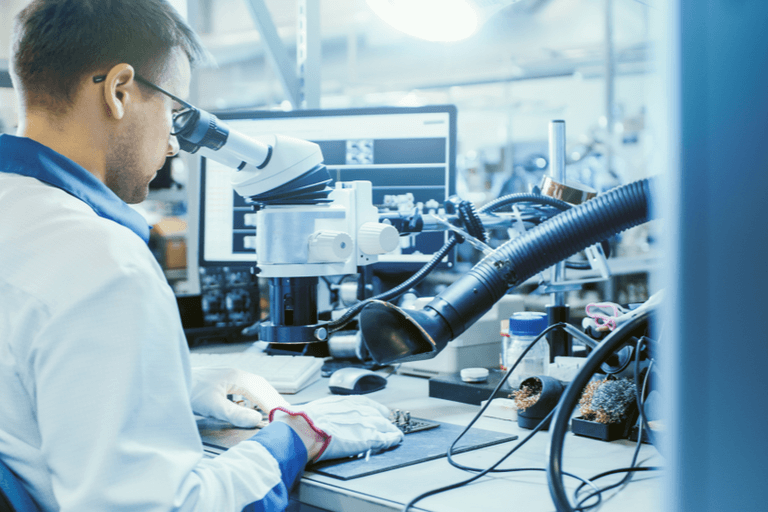 C-UL Listing Mark
It is a mark recognized mainly in Canada as products carrying this mark are tested concerning the Canadian safety requirements. You may see different types of products with this mark such as vending machines, computer equipment, home appliances, burglar systems, lighting fixtures, etc.
CCC Mark
The CCC Mark is mandatory for electrically controlled devices which can be found in the Chinese market. It is a quality and safety mark that ensures quality standards for products in nineteen different groups that are further categorized into one-hundred and thirty-two (132) products.
How Can Aaron Solution Help You Get the UL – Marking?
Aaron Solution is a certification consultancy firm that has been helping organizations all over the world to become compliant with different internationally acceptable standards like UL – Marking. We can aid you in the evaluation of your electrically controlled devices so that you can streamline your marketing and start selling it across the US.
At Aaron Solution, we collaborate with different stakeholders to enable the manufacturers to achieve the highest standards of quality through achieving the UL – Mark. We offer various services for the successful acquisition of the UL – Mark for parts. These services include coaching, consulting, review or analyzing, analytics, auditing, testing, etc.
The UL Mark help companies:
To ensure safety to protect the consumers from liabilities.
To have complete transparency and provide products that meet quality standards.
To improve security, performance, and build a strong positive brand image.
Aaron solution as a consultant by your side will make it easier for you to achieve your certification milestones as our certified experts will guide you throughout to pass the evaluation of your products and their individual parts.