Welding Consultancy
All kinds of technical advise and exclusive suggestions for welding
Welding Consultancy
You probably want a qualified welding consultancy to offer all weld inspection, training and consultancy services. The fact is not every weld consultancy you will find in the market will offer the best services. Welding as an industry of technical ocean, and there's so much that someone needs to know to complete some sophisticated projects.
Aaron Solutions offers Welding Management in all aspects of welder and welding requirements. We cover all forms of procedure writing to subsequent approval of the welders and problem solving along with pre-employment assessments. Don't worry about the rates. Our services are reasonably priced, giving you the benefit of having a weld manager without draining your business financial reserves.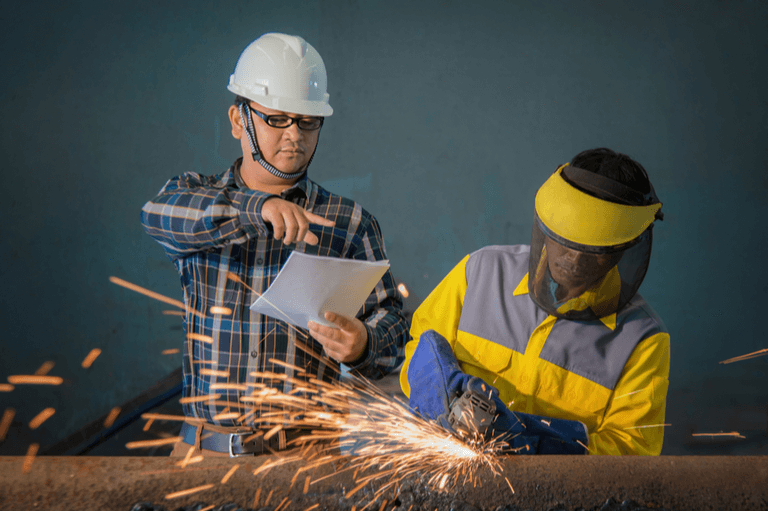 Welding Services
Do you need to optimize and improve the welding materials, equipment and welding processes and at the same time offer the best experiences to your client? Definitely yes and Aaron Solutions may help you. Determine what you need in terms of welding service, and we will be more than happy to help.
Welding Inspection and welding development
We currently offer welding inspection services to a couple of companies. You can be one of our happy clients today. You likely don't want to turn any work down, and if you are getting into a new market, we are here to help you approach the market professionally. We are suited to help you put all the appropriate welding procedures when starting.
We will help you with the choice and optimization of welding processes for new and ongoing tasks. Besides this, we can review the process to increase productivity and optimization if you request.
If you need any help in welding equipment choice, we can help in choosing the correct robot with the degree of Freedom that is required in your product. In case the company is in dare needs of welding equipment for a specified task, it is possible to hustle hard before getting the best suit to partner with. When renting heat treatment equipment and welding chamber for Titanium welding, we will be here to help you.
Help in Quality problems
You definitely need a thorough understanding of the process, the equipment and the materials that are needed in finding the reasons for welding defects. The solution to some of these defects needs some technical knowledge that we can offer.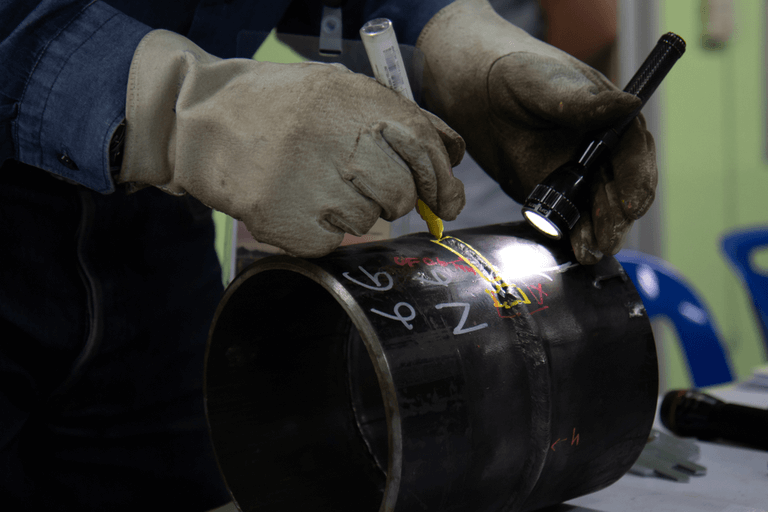 Interpretation of tenders and standards
Even if your company has qualified welding procedures in accordance with applicable code for years, you still wish to join the market. This is where we can assist in identifying additional requirements. We can help you in interpreting different standards and tenders.
Training
Besides the above services, we would wish to help you acquire the necessary knowledge and skills needed in the industry. You may need to train and add some skills to your qualifications or those of your employees. Additionally, technology is growing each day, and there's always a new thing to learn about. If you and your company need any specified courses, feel very free to contact Aaron Solutions to tailor a program depending on your specific needs.