Welding safety
The critical consideration for any welding
Welding safety training
Skilled welders are on high demand all over the world. They are in demand across many fields including the automobile sector, shipbuilding, construction, manufacturing and aerospace. The field is also competitive meaning that only the most skilled welding experts are sought after. To maintain an edge in today's era, you need to take a welding course online. Among the many welding courses you can take on Aaron solutions today is a welding safety Training.
You will probably be working with some hazardous and risky tools, working on dangerous projects, whether in an oxyacetylene unit or high voltage stick welding. Taking a welding safety training program reminds you of all the hazards associated with welding and effective ways to reduce the chances of accidents. You also become an expert in preventing some common hazards and accidents in the job site. Welding is a highly regulated area because of the potential hazards and risks that come with it. Data from the Bureau of Labor shows that more than 500,000 welders are injured every coming year in welding accidents. The most common among these accidents is injuries from fire, lightheadedness and risk of falling after inhaling fumes, burns from extreme heat and fatigue.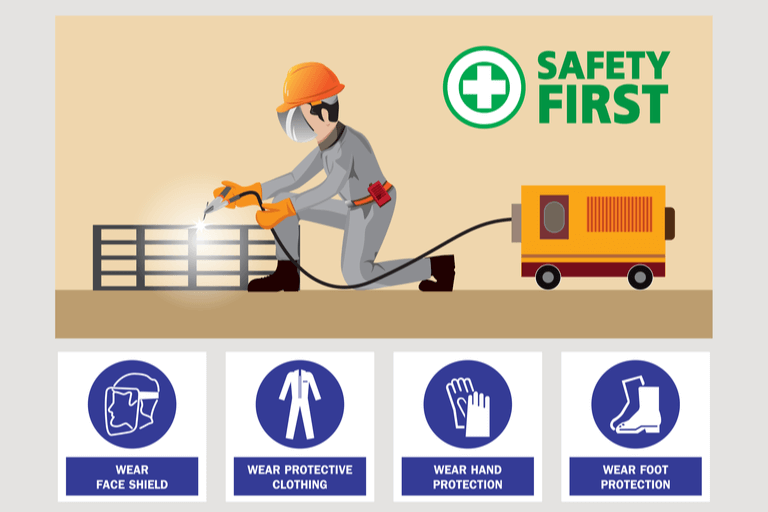 Welding Safety Online Course Topics to cover
Upon deciding you want to study this course, what follows is an introduction to the course. Among the many topics you'll cover, is how to get authorized for welding operations, the sparking and the risks of fire, Guards and protective barriers, Hazardous fumes and ventilation, the use of respirators when handling some of the projects and eye protection among many others.
Who is this program for?
The Welding safety training program is for all people that want to understand common hazards in the worksite, the basic methods of preventing and avoiding accidents. So, this course is for:
Beginners in Welding
People that want to refresh their understanding of welding safety
People that are flexible learning online and can fit around the workplace
Job seekers are looking out for effective ways to sharpen their skills.
Managers
Supervisors
Team leaders
Why should I take a welding safety training program?
There are obvious reasons why you should consider a welding safety training program. Here are some of the reasons why you should think about the program from Aaron solutions:
To be compliant with many country's health and safety legislation
Get the certification you need to look for a job
The course is developed by health and safety professionals
What is offered in the course?
Introduction to welding health and safety
Risk assessment in welding
Health risks and controls when undertaking welding projects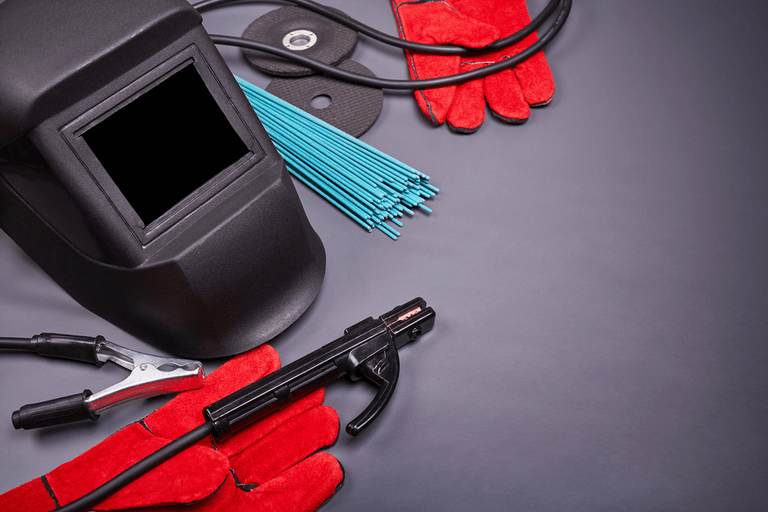 Safety risks and controls when working on specific projects
The main aim of this course is to install awareness in all participants about the common risks and health hazards from welding. Help the welder understand the legal requirements for health and safety in specific jurisdictions. Understand the cutting risk assessment and what is required for welding and eventually determine how the risks of health and safety from welding can be controlled and prevented.