WPS PQR
Procedure Qualification Record (PQR) &Welding Procedure Specification (WPS)
WPS PQR (Training)
Learning to weld online has never been this easy. Today, someone can learn welding in a matter of hours at the comfort of their homes. This seems literary impractical for some of us considering welding is a practical course but I'm being real with you here. It just takes your little investment of money and time and you'll be on your way.
People usually consider learning welding online probably because they don't have enough time and money to invest in a physical welding school. So, if you have been considering embarking on your own first welding project regardless of whether it's making a decorated gate or a hot rod, getting WPS PQR training online is definitely one of the best investments to make. But obviously, before making such a costly and time consuming decision, there are certain things you should be familiar with.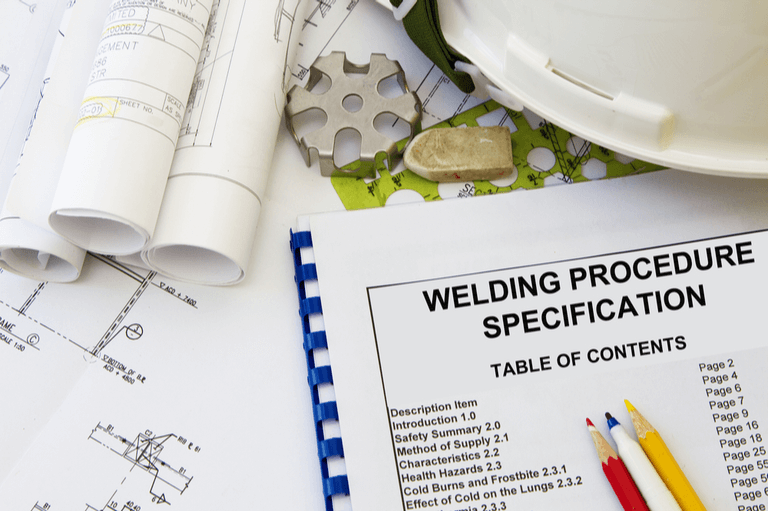 Welding Procedure Specifications (WPS)
WPS is a formally written document detailing all the welding procedures that welders should follow to make high quality and sound welds based on the code requirements. It basically means that welders should use repeatable and trusted welding practices. The document contains procedures that works like a recipe for the welder with clear directions on how to make quality products especially because welders need to adhere to the industry codes and standards.
The WPS contains some information including but not limited to the tools that you need for welding, materials needed, all the tested and proven procedures to follow for specific projects, techniques to employ and eventually the confirmation of the possible outcome.
Procedure Qualification Record (PQR)
PQR supports Welding Procedure specifications and is regarded as a record of a test weld that is vigorously tested and performed to produce a good weld. To confirm that a welder is well versed with all the procedures and has the understanding and demonstrated ability to work with the specified Welding Procedure Specification, they need to be certified with a qualification test documented in a WQT record.
Why do you need Welding Procedure Specification?
It's essential for welding companies and individuals because it helps you maintain the quality standards
WPS is required to maintain a stable weld under many International standards
The workers and Business owners have a duty to care and operate safe plants under the Work Health and Safety Act. WPS helps you comply with the standards.
Some countries have created basic WPS for the lack of non-governmental agencies with guidance on what to do.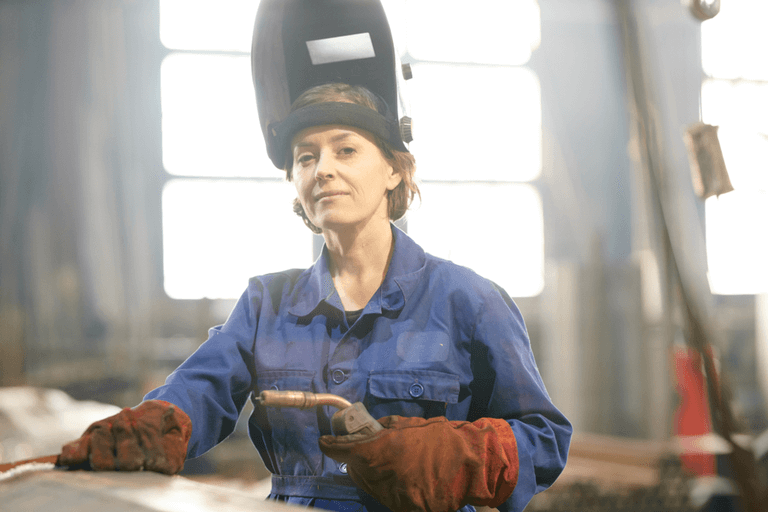 Training for WPS and PQR
You definitely need an independent approval of the welding procedures you have at hand for compliance and meeting project requirements. To get informed and completely versed with all these, we have a group of welding specialists with high understanding of the codes and standards in the welding industry. For that reason, we can:
Create a technique card(WPS) showing how to produce a weld
Carry out testing for both destructive and non-destructive on the weld piece under the WPS in our specific high quality laboratories.
Verify whether the test pieces meet the standards and applicable codes
Issue you with the WPQ records for the weld procedures as qualifications of the WPS.

Reaching out to Aaron solutions gives you Total Quality Assurance that the welding procedures and welds meet the industry standards and are in accordance with the international welding codes and statutory legislation.