IMPLEMENT CE
Certificate of compliance allows a product to move and be sold freely throughout the European market
WHAT DOES CE MARKING MEAN?
Simply put the 'CE Marking' on any product means that it conforms to the European Union directives on health, safety, and environmental protection for the product. CE means a mark that the product is safe to be sold in the European market.
Apart from European Economic Area market CE marking or labeling can also be found on products that are sold and manufactured in Non- European Economic Area markets, which means that the product complies with standards. The important thing to note that CE marking is the manufacturer's declaration that it follows the EU directives. Having CE marking means that the product can be sold across the European Economic Area. Product manufactured in any country of the world can have CE marking if it conforms to the directives of European Union.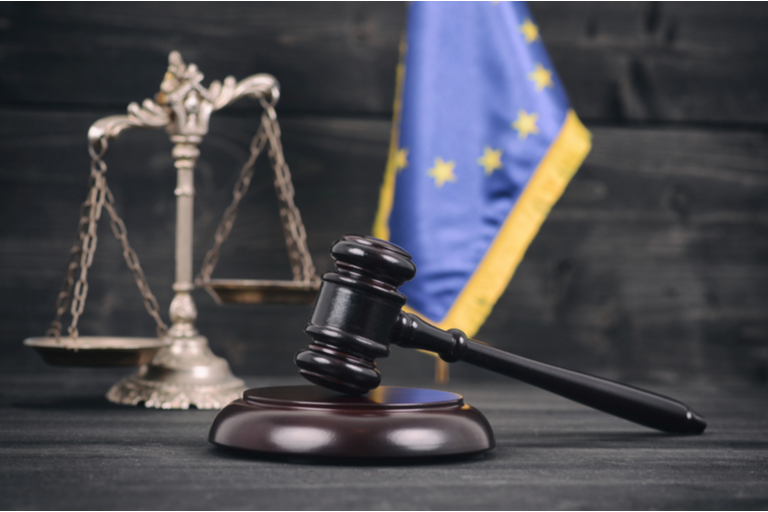 IMPORTANT BENEFITS OF HAVING THE CE MARKING
For a manufacturer having CE marking means opening new doors to the European Union. The products with CE marking can be freely sold to European Economic Area. The manufacturer does not have to deal with special directives laid by individual European countries as the CE marking is applicable to all countries within the European Economic Area. The consumers also feel safe that they are buying a safe to use product that has implemented guidelines laid by the CE Marking directive. Since the buyer trusts the CE marking, it leads to more business for the manufacturers.
AARON SOLUTION FOR CE MARKING
With wide experience in helping companies in procuring various national and international certificates, Aaron Solution is the ideal agency for CE Marking in India. We offer proper guidance and perfect solutions. Reach out to us to get CE marking in the lowest time and best rates. We also offer training, certification, guidance and audit for ISO and other standards.