IATF 16949
The International Standard for Automotive Quality Management Systems
IATF 16949
IATF 16949:2016 is an international standard that establishes the requirements for Automotive Quality Management Systems. IATF 16949 was developed by The IATF (International Automotive Task Force) members. It is also submitted to the ISO (International Organization for Standardization) for approval and publication. IATF 16949:2016 emphasizes the event of a process-oriented quality management system which gives for defect prevention, continual improvement, reduction of variation and waste within the supply chain. The goal is to satisfy customer requirements efficiently and effectively.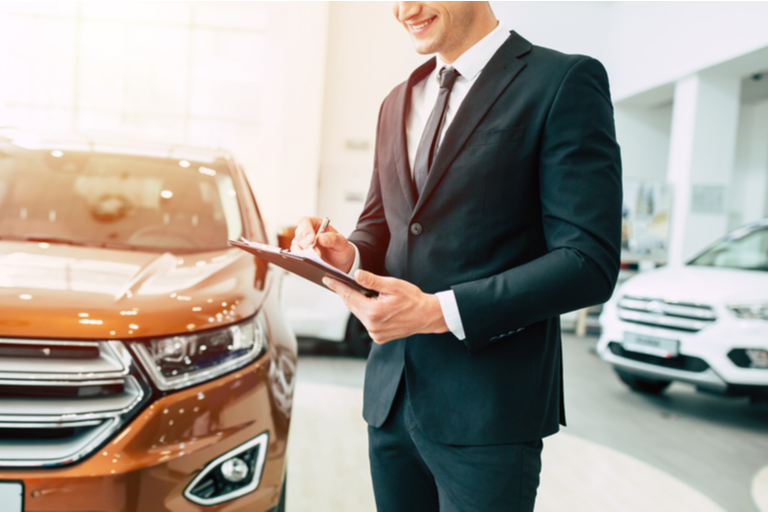 Who are the IATF?
The IATF is a group of manufacturers (automotive) with their respective trade associations, formed to provide best quality products to automotive customers worldwide. All automotive registered organizations are added to the IATF website and they have a copy of certification attached with their information.
Who is Applicable for IATF 16949 Certification?
Any organization is applicable who manufactures automotive components, assemblies and parts for supply to the automotive industry. Organization who works for making and fabricating production materials, service parts, heat treatment or assemblies, painting, welding, plating or other finishing services can easily get the IATF certificate.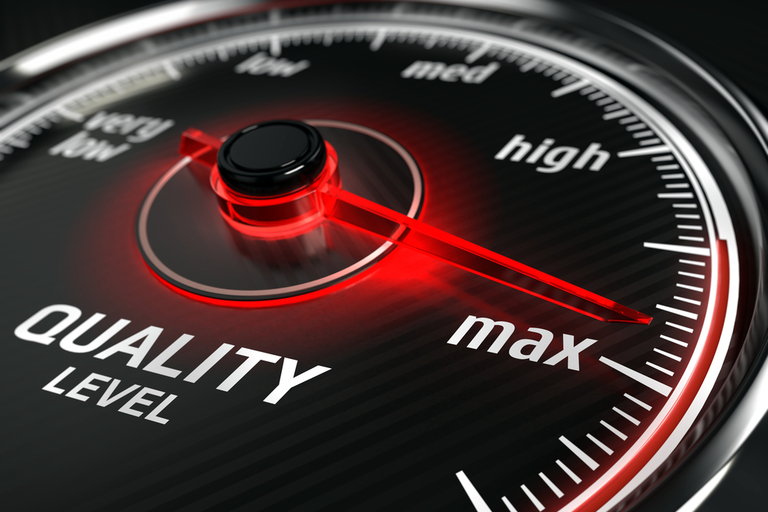 IATF 16949 Quality Requirements:
Requirements that support the improvement of the company's ability to fulfill customer needs.
Requirements that help to assure that the organization's output (product, service, or both) meets customer satisfaction.
Requirements which assure that the quality system is systematically implemented and provable.
Requirements for measuring the effectiveness of various aspects of the system.
IATF 16949 Quality Managements Principles:
1.Engagement of people
2.Customer focus
3.Leadership
4.Process approach
5.Improvement
6.Relationship management
7.Evidence-based decision making
Why Implement IATF 16949
Implementing IATF 16949:2016 ensures that the customers receive good quality products and services. IATF 16949 specifies requirements for a Quality Management System when an organization or manufacturer wants to:
Demonstrate its ability to provide products that meet customer and applicable product safety requirements.
Enhance customer's satisfaction through the effective way of the system
Implement processes for the betterment of the system
Identify and define the risks associated with your organization
Work in an efficient way to increase efficiency and productivity, bringing internal or external costs down.
Put customers feedback first, making sure their needs are consistently met and fulfill their satisfaction.
When to Implement IATF 16949
IATF 16949 standard can be done at any time but it is used when:
Customers demand this requirement as part of the contract.
Organizations who want to improve their products, services and customer satisfaction.
How to Implement IATF 16949
Organizations can implement IATF 16949 when they want improved QMS. All the efforts should be aimed on the identification and minimization of risk while contacting and exceeding customer and organizational goal and objective requirements.
Organizations should agree to follow these statements:
Understand the customers current and future needs and demands.
Design, plan, develop, produce, deliver and support products to meet customer needs and their expectations.
IATF 16949 Compliance can be fulfilled through Quality-One's Seven Phase Approach:
1.Documentation
2.Implementation and Training
3.Executive and Management Overview
4.Gap Assessment and Planning
5.Internal Assessment and Management Revie
6.3rd Party Registration Assessment
7.Sustain and Continual Improvement