IMPLEMENT ISO 17025
The Competence of Testing and Calibration.
INTRODUCTION TO ISO/IEC 17025:2017
It can be said without a doubt that "ISO/IEC 17025:2017 – General requirements for the competence of testing and calibration laboratories" is currently the leading international standard developed by the ISO that is utilized by laboratories that carry our testing and calibration.
Till now ISO/IEC 17025 has 3 editions published, the latest one being in the year 2017 and hence the name ISO/IEC 17025:2017. The other 2 editions were published in the year 1999 and 2005. The ISO and IEC here stands for "International Organization for Standardization" and "International Electrotechnical Commission" respectively. Noteworthy changes in the later version were higher prominence on the obligations of senior management, clear needs for persistent improvement of the management system, and communication with the consumer.
It is the international reference for testing and calibration laboratories wanting to demonstrate their capacity to deliver reliable results. Global laboratory experts and 18 of the world's most prominent laboratory organizations were involved in the development of ISO/IEC 17025 standard. It contains 2 main segments, the first one covers the management requirements and the second segment focuses on the technical aspects (requirements).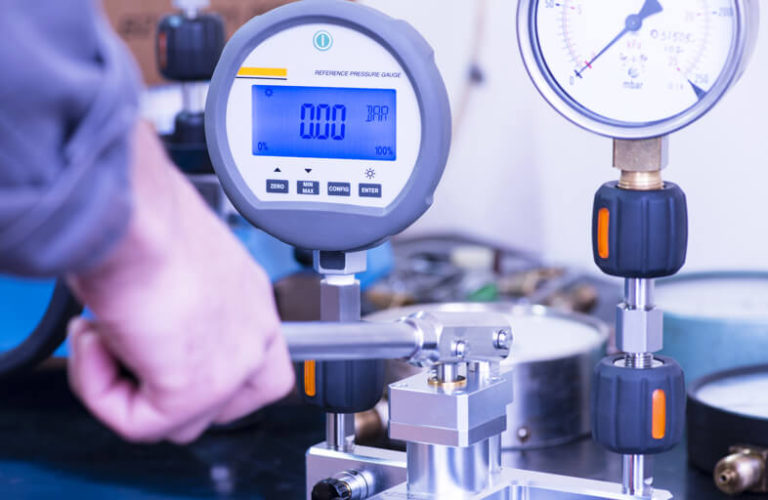 WHAT USE IT IS TO HAVE ISO/IEC 17025:2015 ACCREDITATION FOR MY COMPANY?
Just like any other business, laboratories too need a way to prove to its clients and associates that it is a competent business and able to produce legitimate results. Having an ISO/IEC 17025:2015 standard implemented in their business process is an easy way to validate this point. As it a globally recognized standard, laboratories can benefit both locally and internationally. In this era of globalization, there needs to be a set standard that is acceptable between countries so that results produced in one nation can be accepted and understood by people in other nations. This leads to increased co-operation and better trade opportunities. ISO/IEC 17025:2015 can be used by any laboratory that is run by the Government or private business.
REASONS FOR THE REVISED 2017 EDITION FOR ISO/IEC 17025:2015
Technology nowadays is moving at a rapid pace. Since 2005, when the ISO/IEC 17025 was last published, there has been a gigantic change in the business landscape, testing, sampling, and calibration methods. Revised version of ISO / IEC was published in 2017 to cover all those technological advancements. ISO 9001 standard was also taken into consideration during the revision.
ISO/IEC 17025 ACCREDITATION
Unlike other ISO standards such as the ISO 9001, businesses are not certified in the ISO/IEC 17025 standard, instead they are accredited. A third party comprehensively evaluates the QMS of the laboratory and its technical competence, then only an accreditation can be awarded to the Laboratory. Only ISO authorized accreditation body can issue ISO/IEC 17025 accreditation. If a laboratory has ISO/IEC 17025 accreditation, it signifies that the laboratory meets all the management and technical requirements of the standard and deemed technically competent to produce calibration and testing results.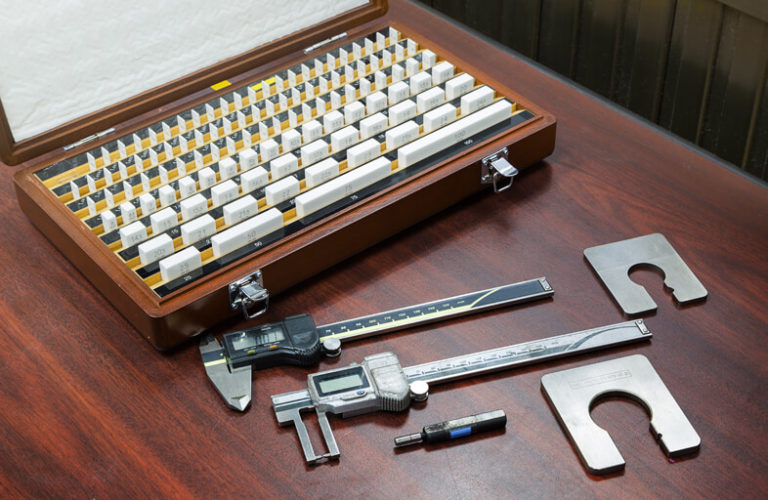 WHY CHOOSE AARON SOLUTION FOR ISO/IEC 17025 ACCREDITATION?
We offer the best prices for our services.
One of the fastest services. Since we know the total process thoroughly, we are able to deliver quick results.
We provide the best support and guidance to our clients.
Well experienced and knowledgeable owner and competent team.
Aaron Solution is one of the oldest and most recognized consultancies for all ISO 17025 related work in Ahmedabad, Gujarat.
Zero error service, our team will help you at each step of the process.