IMPLEMENT GOST
The technical standard of products, which is maintained by Euro Asian Council for Standardization, Metrology and Certification.
GOST Certification
At Aaron Solution, our mission is to provide customized consulting and management services to improve our client's performance in terms of quality. We have years of expertise and we aim to provide you with best consultancy service to achieve your certification requirements.
If an organisation is planning to trade their products to GOST adopted standard country, they are supposed to have a GOST certificate. This certificate ensures that your product meets GOST standards. It mostly includes products related to human and food. However, there are certain other things which need to be GOST certified in India, so as to be traded in the outside market, those things include industrial equipment, food equipment, electrical as well as mechanical products, perfumes, cosmetics, toys, chemicals, oil and gas, domestic products and many other produces.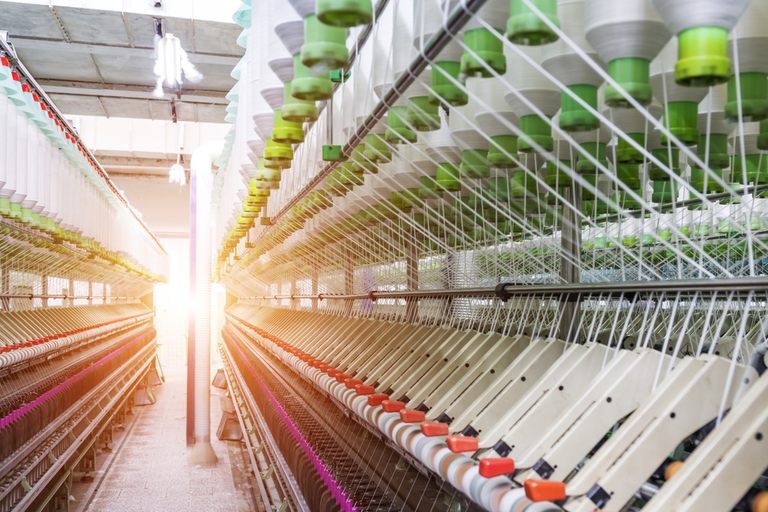 What is GOST?
GOST is a technical standard of products, which is maintained by Euro Asian Council for Standardisation, Metrology and Certification. It aims at ensuring the safety of the customers and providing them high quality products.
There are many countries who have adopted GOST standards in a partial or full manner. Those countries are Russia, Belarus, Ukraine (DSTU), Uzbekistan, Moldova, Kyrgyzstan, Kazakhstan, Azerbaijan, Armenia, Tajikistan, Georgia, and Turkmenistan.
GOST R
GOST R standards are the national standards of Russia. According to it, the products that enter the territory of Russian Federation, are supposed to meet the Russian certification system. A complete list of produce which need a GOST R certification can be looked up at (https://www.rst.gov.ru/portal/gost).
There is a misconception of GOST being the national standard of Russia, because of it being the most powerful member of the CIS. The benefits of GOST R certification consist of- support to reduce risk, faulty product and damages. It is a money saving procedure. It enhances the brand image, and therefore the outreach of the organisation. It gives an access to Russian market apart from all of these benefits.
How do we help you for GOST certification for your organisation?
Here at Aaron Solution, we have a team of professional consultants and trainers who have several years of expertise, to assist organisations all across the world to meet certification requirements. We have a time bound and professional approach towards consultation, which adds value to our client's organisation.
Aaron Solution assists you in providing proper awareness training which helps you achieve GOST certification. Along with it we provide gap analysis, implementation, internal audits and also post certification enhancement. Our services are globally known, authoritative and have a proper benchmark in the field of certification. We provide specially customised services to our clients; we get to know about your organisation and then provide personalised services to help you meet the certification requirements. Our experts have a wide knowledge of certification programmes, and are fully aware of the standards and objectives of the requirements. They have a vast experience of facilitating exporters in exporting their products across countries, with maximum efficiency.
Feel free to contact us for any doubt or queries.